What is Hypnotherapy helpful for?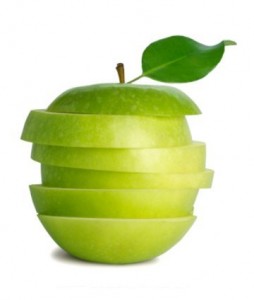 The answer to this question is quite simple- almost everything!
Here's a list of some:
Alcoholism
Allergies
Anger Management
Anxiety
Bed Wetting
Body Image Issues
Childbirth
Dental treatments
Digestive problems
Dream work
Eating/Food issues
Elimination of Bad Habits (Nail biting, etc)
Enhanced Memory
Goal Setting
Headaches
Increased Assertiveness
Insomnia/Sleep Problems
Life Planning
Motivation
Nervousness
Overcoming Guilt
Overcoming Trauma
Pain Management
Phobias/Fears
Prosperity
Sadness
School Performance
Self Confidence/Esteem
Sexual Problems
Smoking Cessation
Sports Performance
Stammering/Stuttering
Stress Management
Test Taking
Weight Gain
Weight Loss
Hypnotherapy is also used to help many medical conditions. Talk to your doctor. All we need is a referral or written prescription.