Cassandra Astolis  MS, MSW, CCHt
---
 Master's of Science in Counseling
Master's of Science in Clinical Social Work
Advanced Certified Clinical Hypnotherapist
---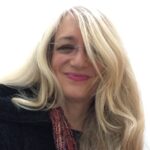 Cassandra Astolis has Master Degrees in both Counseling and Clinical Social Work and is certified in Clinical and Advanced Hypnotherapy and NLP. Cassandra is considered an expert by her peers in the field of hypnotherapy and the subconscious mind. She also lectures on spiritual matters and teaches small group classes when available.
Physical, emotional, and spiritual health and wellness for you and your family is Cassandra's goal and therefore, sessions are structured with the whole person in mind. Goals are formulated and met with the tools of clinical hypnotherapy, CBT, neurolinguistic programming (NLP) and in some cases, spiritual counseling. Cassandra has an enormous rate of success and has helped 100's of clients since 2009. Her passion is to serve, encourage others to realize their abilities and achieve their dreams. She has extensive knowledge in weight loss, smoking cessation, eating disorders, stress management, sports performance, trauma, grief and much more. She has a passion for helping to empower women so they may overcome the traumatic events of their past and create successful, happy futures.
With this broad background and 350 hours of extensive in-person, clinical hypnotherapy training, Cassandra will offer you unique, integrative, and compassionate care. You will receive a personalized program that addresses your needs. This could include not only techniques of hypnotherapy and NLP, but also guided visualization, meditation, spiritual and life mastery work.
Your program will include step-by-step realistic goals that will ensure lifelong success. You'll see that you really can change your life with hypnotherapy!
"Cassandra's knowledge of hypnotherapy and the subconscious mind are unsurpassed. She has helped me more than any other therapist I worked with including a psychologist I saw for 3 years. I cannot stress enough how good she is at her job." – Debbie T. Havana, FL
---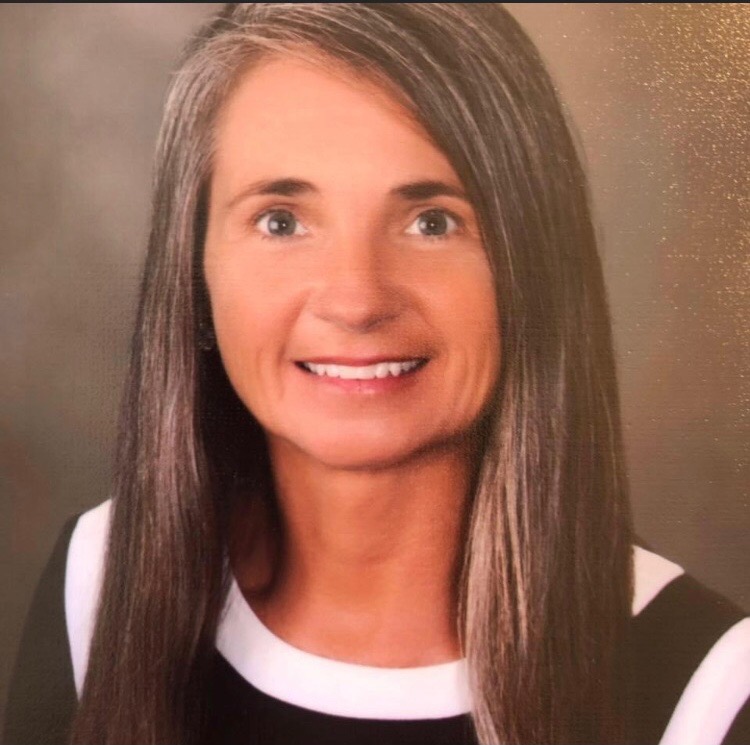 Candance Gilberstadt MS, MSW, LCSW
---
Master's in Psychological Sciences, Master's in Clinical Social Work, Licensed Clinical Social Worker, EMDR Specialist
Candy has over 20 years of experience in working with individuals in a variety of capacities, the last six of those being in a clinical setting. Candy helps individuals get to that place of healthy balance, with a goal of remaining there, she has a Bachelor of Science degree in Psychology with a focus on Developmental Psychology, a Master's in Psychological Sciences with a focus on General Psychology and Research, and a Master of Social Work with a focus on Clinical Counseling. Together, you and Candy will identify your strengths and challenges and find solutions for managing your difficult thoughts and emotions. Candy will use a person-centered and strength-based approach, exploring past and present experiences as they relate to your current state of overall well-being, as well as integrating mindfulness techniques to help you develop a stronger more balanced state of being.

In general, Candy will use CBT, or Cognitive Behavior Therapy to assist you in understanding how your day to day thinking patterns can influence your overall functioning. It has been Candy's professional and personal experience that CBT coupled with some mindfulness techniques can and will create a sense of hope and relief to allow you to achieve and remain in a healthy, more balanced state of being. On a more specialized level, Candy will incorporate TF-CBT (Trauma Focused Cognitive Behavior Therapy) and EMDR, with clients who have experienced traumatic events. Using TF-CBT, and EMDR can helps clients understand how their experience with trauma can affect day to day functioning, and how learning and using healthy coping skills can mitigate the negative effects of trauma on overall functioning.

Whether you are dealing with circumstances, thoughts or feelings that are overwhelming, Candy wants to help. Reaching out for help can feel uncomfortable or seem scary, but you are making the right choice. During your sessions with Candy, you can expect to be met with genuine compassion while using evidence-based techniques to help you achieve and remain in a healthy, more balanced state of being. You can reach Candy at (904) 303-3885.
---
Dan Knippel, LCSW
Experienced Licensed Clinical Social Worker with a demonstrated history of working in government, higher education, mental health, and social services. Skilled in Group Therapy, Psychotherapy, Family Therapy, Case Management, and Mental Health. Strong community and social services professional who graduated from Florida State University and the University of Florida. Dan is also a Qualified Supervisor.