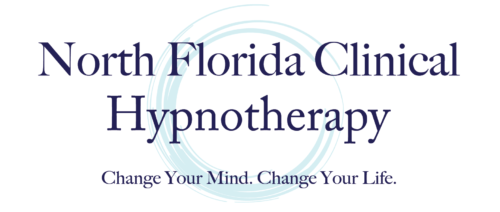 ---
Welcome.
If you have reached this website, you are probably struggling with a problem you have had for a while, maybe years. Most people who finally turn to hypnotherapy have tried everything else without success. Well, the good news is that you have found the help you need.
Since 2009, North Florida Clinical Hypnotherapy has been helping people overcome problems they never thought they could resolve. Now, thanks to the wonders of technology and Telehealth, sessions are easier than ever.
So, whether you need to quit smoking, lose weight, enhance your performance in any area, sleep better, manage stress, increase your ability to be successful, overcome bad habits, develop a healthier mind-body image, make peace with the past or address physical issues of any kind, we are here to help you finally succeed.
---
Hypnotherapy is an amazing tool.
It will allow you to discover the incredible power of your own subconscious mind.
---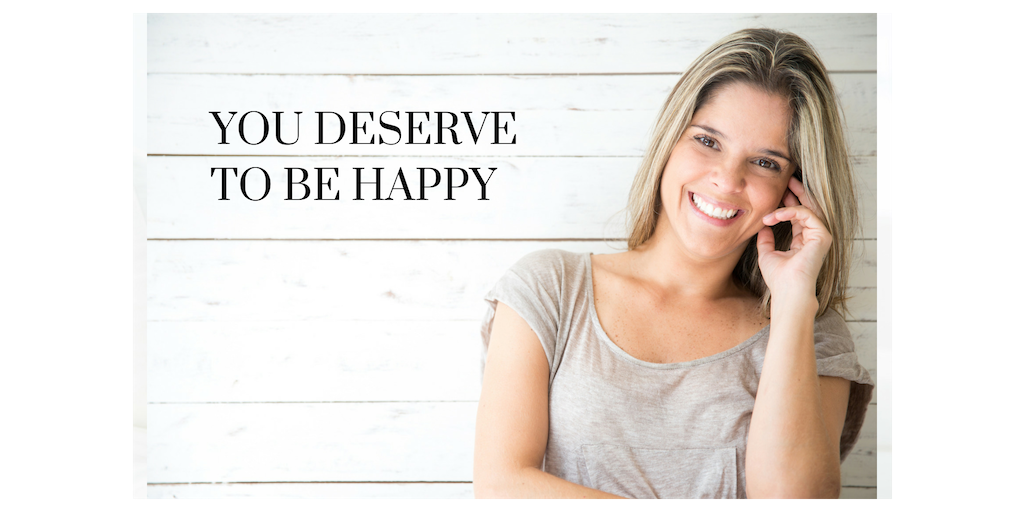 ---
Get your own personal, recorded hypnotherapy session and start achieving your goals.
---
HOLIDAY GIFT OFFER!
Save $50 of the Smoking Cessation Program.
This program has helped so many people quit smoking.
Gift Certificates Available.
The perfect gift for someone you love.
Offer Ends Dec. 15th, 2023
---

Need to lose weight?
Try our proven weight loss program for real results.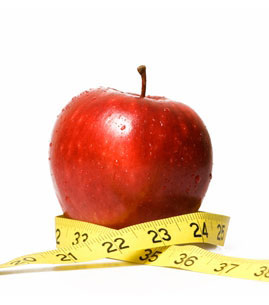 How about a new, slimmer you? Our weight loss program has proven over and over again to help people lose weight effectively without "dieting". It is designed for permanent weight loss, giving you the trim, healthy body you desire. By reconditioning your subconscious mind, you'll learn to re-think how and why you eat. Wouldn't you like to get off the "on a diet, off a diet roller coaster" and lose the weight for good? There are no forbidden foods, just healthy suggestions to support lasting results. Learn how to eat and think like a thin person does. Many people have found it to be the easiest weight loss they have experienced. Contact us for more information and to set up your free phone consultation.
"I have had enormous results and reached my goal weight. This is for me, the most effective and safe way to lose weight and keep it off!" – E.B. Tallahassee, FL
---
Quit Smoking for Good! Our Program is Great.

You've tried to quit smoking before and maybe you have succeeded, however, you started up again. It's time to get the help you need and quit for good. At North Florida Clinical Hypnotherapy we know the issues that are tied into smoking. For some it may just be the way they handle stress, for others perhaps they have smoked for so long, it has become a part of you they are as a person. For others, perhaps they want to quit but they just can't figure out why they can't. But at the end of the day, smoking is incredibly unhealthy, expensive and increasingly socially unacceptable.
Our smoking cessation program has proven time after time to help people quit smoking for good. With just 4-6 sessions, you can become cigarette free forever! Our program has an incredibly high success rate even if you have been smoking for years and years. So call us today!
"I recommend this program to anyone who wants to quit smoking. I tried to quit on my own but was gaining weight each time and became miserable. With this program, I was able to stop and haven't even thought of starting back up again- and no weight gain!" – Angie W., Valdosta, GA
---
It's Time To Relax.
Let's face it, the world has become an incredibly stressful place. Covid, increased isolation, financial problems, relationship issues etc. If you are having a difficult time managing the stress in your life, give us a call because you don't have to feel exhausted every day. Hypnosis can help you calm down and get back in control. With just a few sessions you will learn techniques of deep relaxation and NLP that allow you to experience greater peace and tranquility daily. Feeling more rested and refreshed, you will have more energy and a more positive attitude to handle every day issues.Your family and friends will thank you!
---
Improve Your Test Taking Skills
So many people suffer from test taking anxiety or the inability to focus or study. At North Florida Clinical Hypnotherapy, we have been helping students and professionals improve these skills. So if you are a college student looking for help with general school tasks or you need to do well on the GRE or LSAT exam, please contact us. As well, we have helped professionals pass state licensure exams for accounting, nursing, clinical psychology and more. You can pass!
---