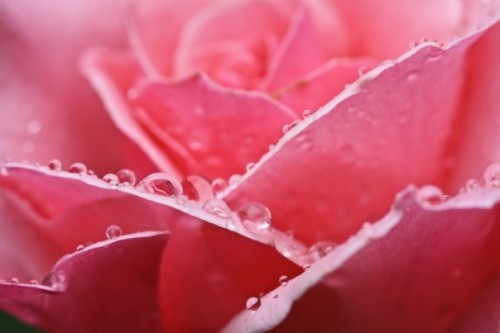 Physical health is negatively affected by stress 
and trauma.
If you are suffering from a chronic illness, hypnotherapy may help.
Stress, trauma, unforgiveness, self- hatred and grief are just a few of the emotions that can cause illness. If you are having a hard time getting healthy again, then blocked emotions could be the cause. Hypnotherapy can help to clear out those issues and promote better health.
Recent success stories:
Cassandra, My chronic headaches are gone. I find this hard to believe since nothing else has helped me. I am going to continue to listen to the cd's and do the NLP techniques you showed me. Blessed was the day I walked into your office! 
Ruth P. – Thomasville, GA
I approached Cassandra searching for support and help with a very rare type of Autoimmune Disease which is only treatable with heavy doses of steroids and other immune suppressing drugs.  This was my third time with the illness and I needed an additional layer of support, one that looked at possible causes.  Through a series of sessions, I was able to get to a root cause of this illness and begin to heal tremendously through hypnotherapy sessions.   While there is no "known cure" to the illness, it is quite evident that hypnotherapy in conjunction with meditation was exactly what was needed to move me forward.   Additionally, my healing has been rapid compared to my previous "rounds" of this illness.  Hypnotherapy was the "missing piece" to my arsenal of healing tools.  I highly recommend Cassandra as she was extremely professional, supportive, caring and effective.  
– D.F., Tallahassee, FL